Your Needs
Reliable IT infrastructure is important for businesses in the professional services realm. Whether you are in legal, real estate, insurance, or any other industry, your business requires sophisticated technology from experienced IT Service Provider. Acumen Technology can handle your processes more efficiently and productively so you can focus on your core business.
Our Solutions
Our Professional IT Services and Solutions will help your organization thrive in a competitive market. From cybersecurity to cloud services, we take the complexities out of IT management so you can focus on optimally running your business.
Here's how Acumen Technology will position your organization for success: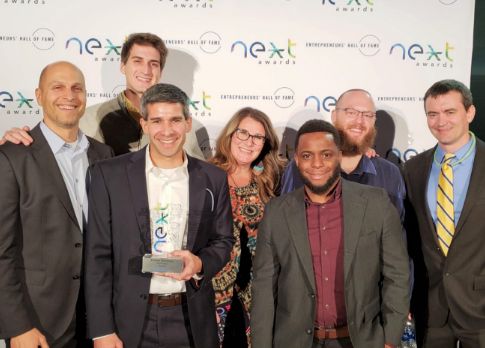 Our Experience
We have extensive experience and expertise with a variety of business management tools. We are well informed about compliance regulations that you have to consider to stay up to date with changing government requirements.