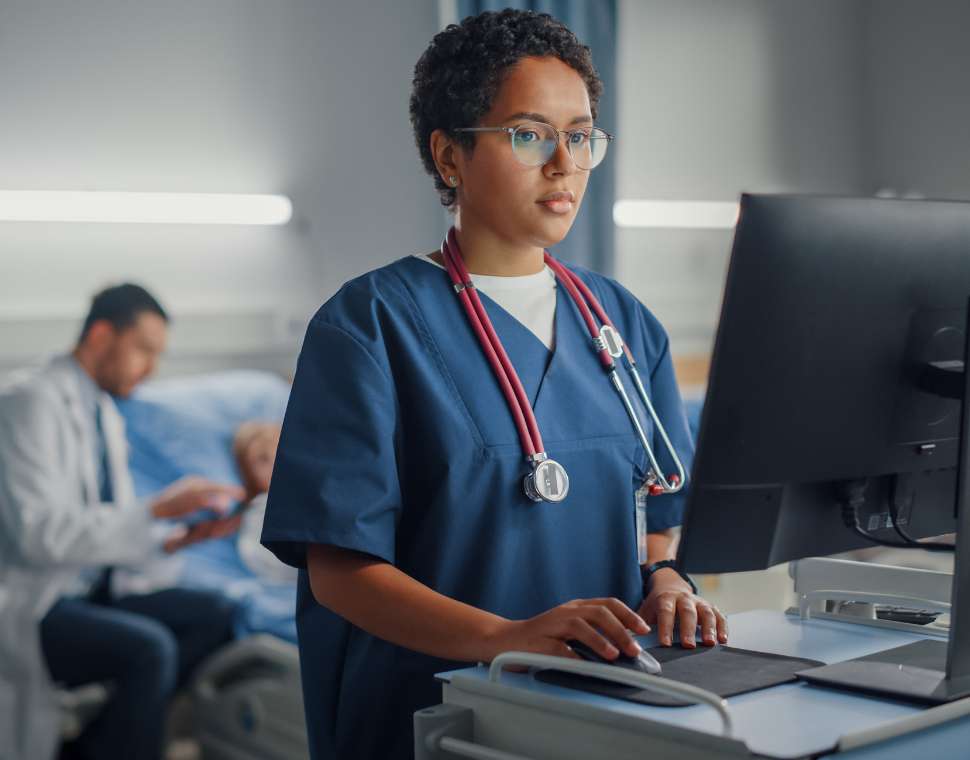 Your Needs
Healthcare IT consists of technological complexities and specialized issues. Software must be integrated for speed and reliability, doctors and administrators need network access at all times, and HIPAA regulations and other government mandates regarding electronic medical records (EMR) require seamless automation. To increase the workflow efficiency of doctors, nurses, pharmacists, and medical administrators, our Healthcare Managed Services equips you with specialized knowledge to ensure that you always deliver high-quality patient care seamlessly and effectively.
Our Solutions
Efficiency and productivity can be greatly improved with the implementation and use of proper technology. This also helps contain costs while maintaining the highest standards of patient care. A stable and properly functioning computer network ensures your EMR, EHR, HIS, and PMS software function properly, increases operational efficiency, lowers costs, shortens the billing cycle, and frees up your staff to concentrate on patient care.
Here's how Acumen Technology's Healthcare IT solutions will help your practice: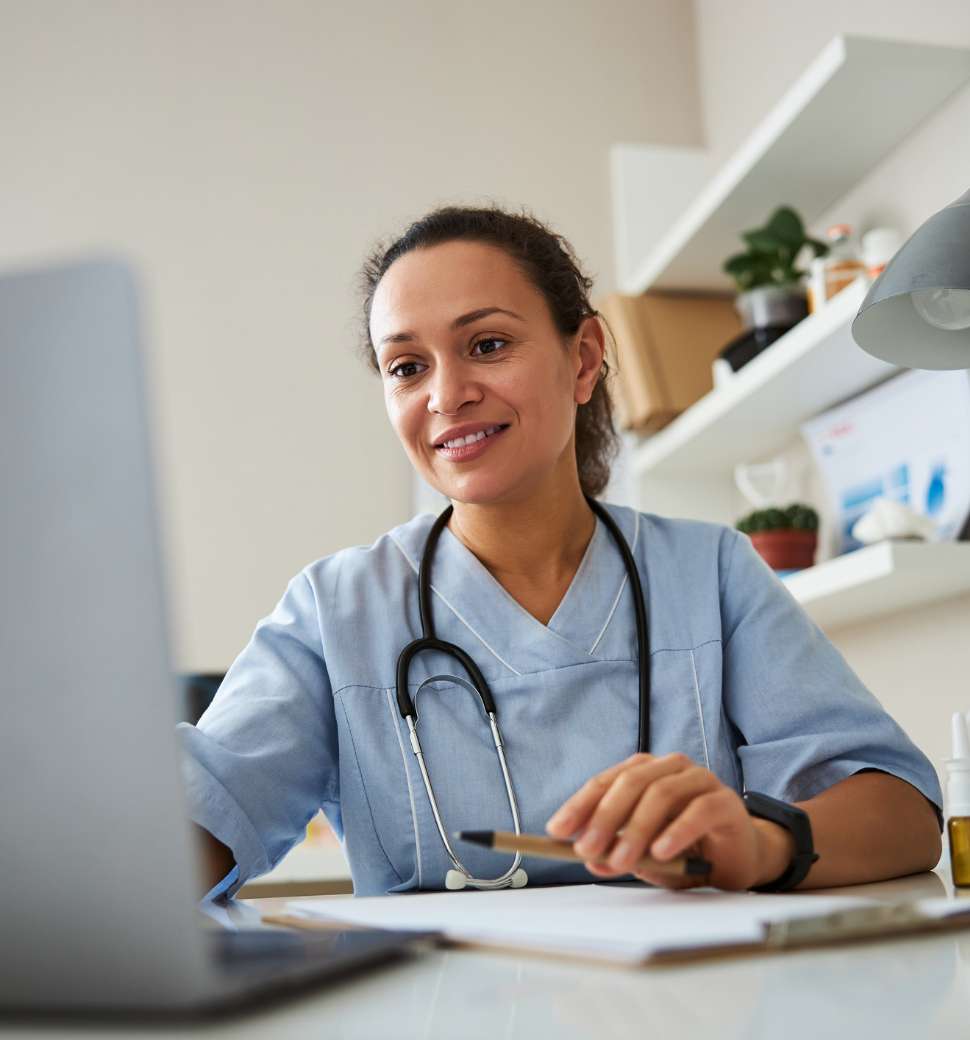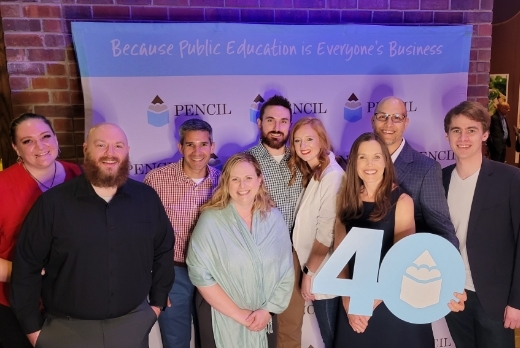 Our Experience
We have a long history of working with healthcare clients and a strong understanding of HIPAA guidelines and processes. We help our clients align their technology with specific HIPAA advice and deploy and manage EMR systems properly according to their needs.