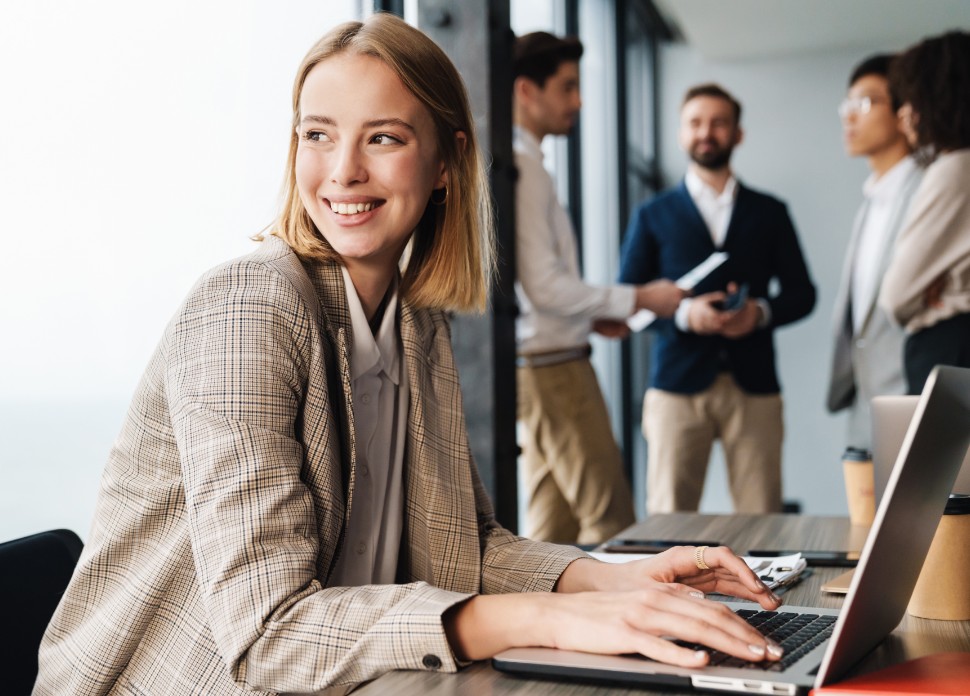 Your Needs
Have you had a bad experience with your current in-house IT department or outsourced IT provider? Do you feel like you experience too much downtime? Or maybe you've had poor results from a third-party audit? There are many reasons financial institutions need secure IT solutions. Regulatory requirements for financial systems are in place for a reason: they are important. You want to be able to confidently stand behind your system's infrastructure because your customers' livelihoods depend on it.
Our Solutions
Acumen Technology understands how important your information and network is and takes its security seriously. We undergo a SOC2 audit to prove our dependability. Working with your executive team, we'll prepare a strategic plan and IT budget for 12 to 18 months.
Here's how Acumen Technology's Financial IT solutions will position your financial institution for success: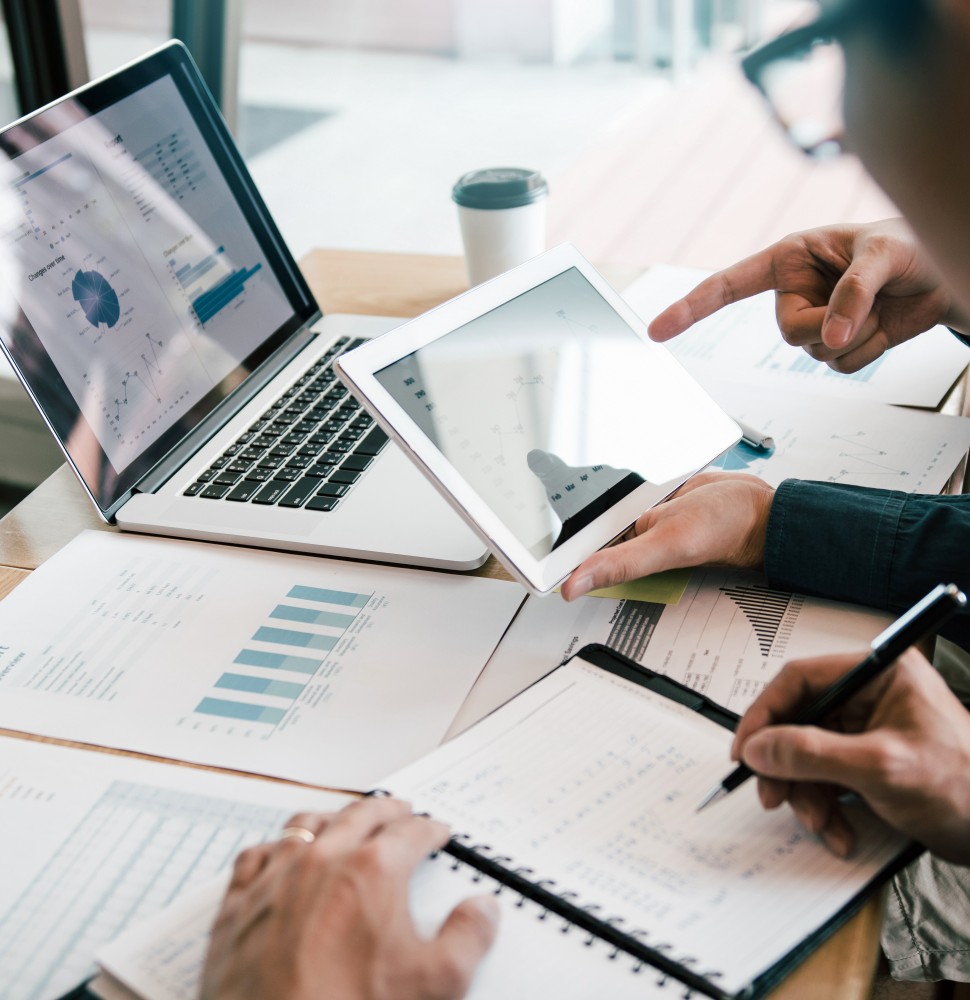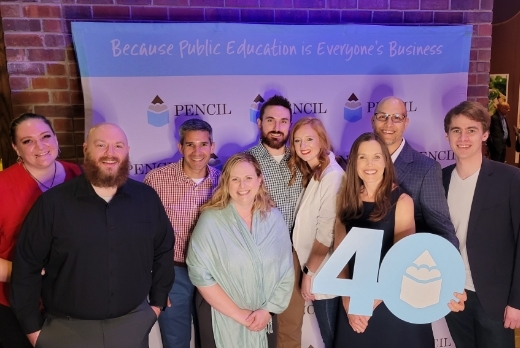 Our Experience
We have been working with financial institutions for over 20 years and have direct experience with many different core providers and loan/deposit platforms. This has given us a firm understanding of the FFIEC guidelines and audit processes so we can assist our clients in aligning their technology to meet specific FFIEC advice.