About Us
Discover what sets Acumen Technology from the crowd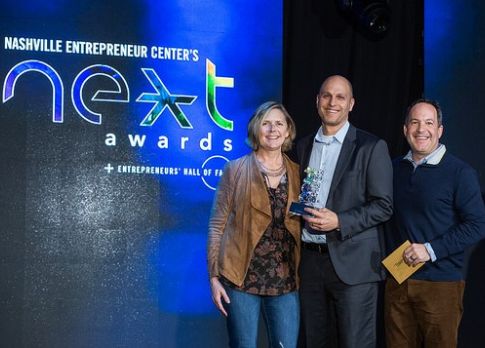 Our Story
At Acumen Technology, we aim to deliver the highest level of IT support with cybersecurity as our main driving force. Our expert team is equipped with vast business and IT knowledge, strong relationships with industry-leading vendors, and extensive experience in providing a wide range of managed IT services. We are committed to expanding your technology capabilities, delivering the best IT solutions available, and helping you achieve business success.
Fast response times
We believe that reliable customer support is the hallmark of a successful client-centric business. By responding quickly to tech issues, we are able to build better connections and stronger relationships with our partners.

At Acumen, we know how valuable uptime is, so we make sure we're available to help you 24/7. When you work with us, we'll address your technical problems immediately and prevent persistent issues from recurring so you won't have to worry about them again.
Security is our priority
We are a security-first IT company. The safety of your assets is our focus and priority, not an afterthought. Our approach isn't just about equipping your team with ironclad defenses — it's also about creating a culture of safety.

Having a strong security culture starts with a clear understanding that security is everyone's responsibility. With Acumen by your side, we'll make sure that adopting and implementing security, privacy, and compliance measures throughout the organization is simple and easy.
Expert strategic planning
We understand that in order to be successful in today's fast-moving marketplace, your organization's technology environment must be aligned with your long-term goals and objectives.

As your technology partner and advisor, Acumen will work closely with you as part of our planning process and help you craft an effective, long-term technology roadmap. Guided by this strategic IT plan, we'll streamline your priorities by directing you toward the best use of resources so you can achieve your company's mission.
Awards and certifications
Over the years, Acumen Technology has been a trusted authority in providing IT
services, and is consistently recognized by the industry's top award-giving bodies