IT Support Franklin
Resolve your IT issues immediately with responsive technical assistance in Franklin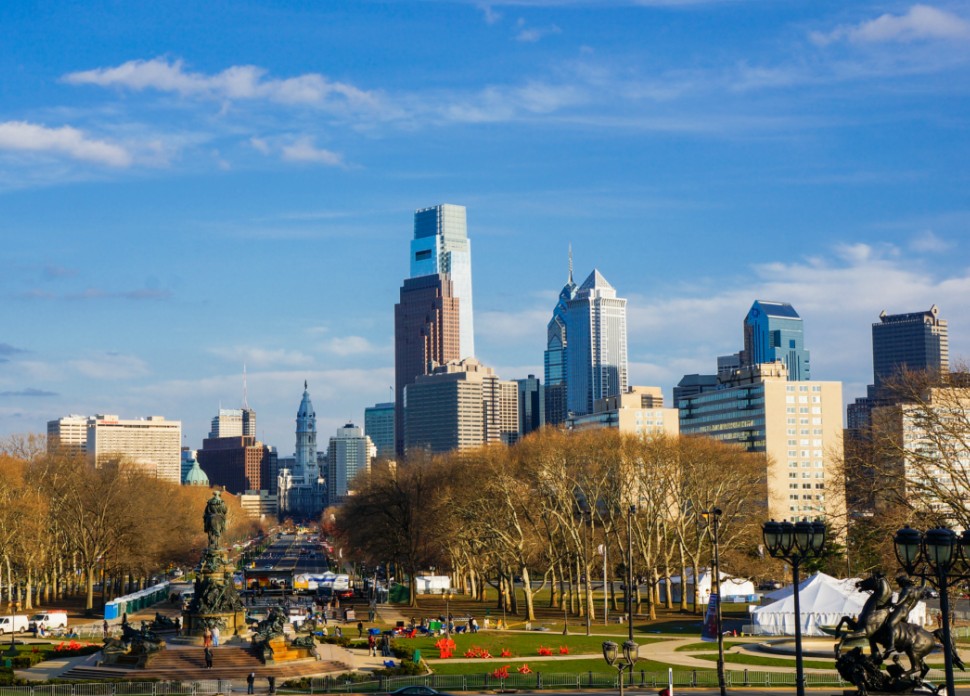 Put an end to IT issues that disrupt your operations
Like a well-oiled machine, a smooth-running technology is a valuable business asset that positively impacts your operations and productivity. Unfortunately, even the best IT solutions are still susceptible to glitches and disruptions. To prevent downtimes and ensure that you get the most out of your IT, you need a reliable IT Support partner such as Acumen Technology.

At Acumen, we are committed to responding quickly to our clients and resolving their IT issues in the most effective way possible. Our experts are highly experienced in providing technical support for businesses from various industries. When you partner with us, you can rest easy and work confidently knowing that you have professional IT Support always by your side, ready to help you.
Frequently Asked Questions
Take your Franklin business to the next level with reliable IT support from Acumen Technology
Contact Acumen Technology to achieve business
success with security-focused IT solutions.
"*" indicates required fields