Office 365
Boost communication and collaboration with the industry's top productivity tools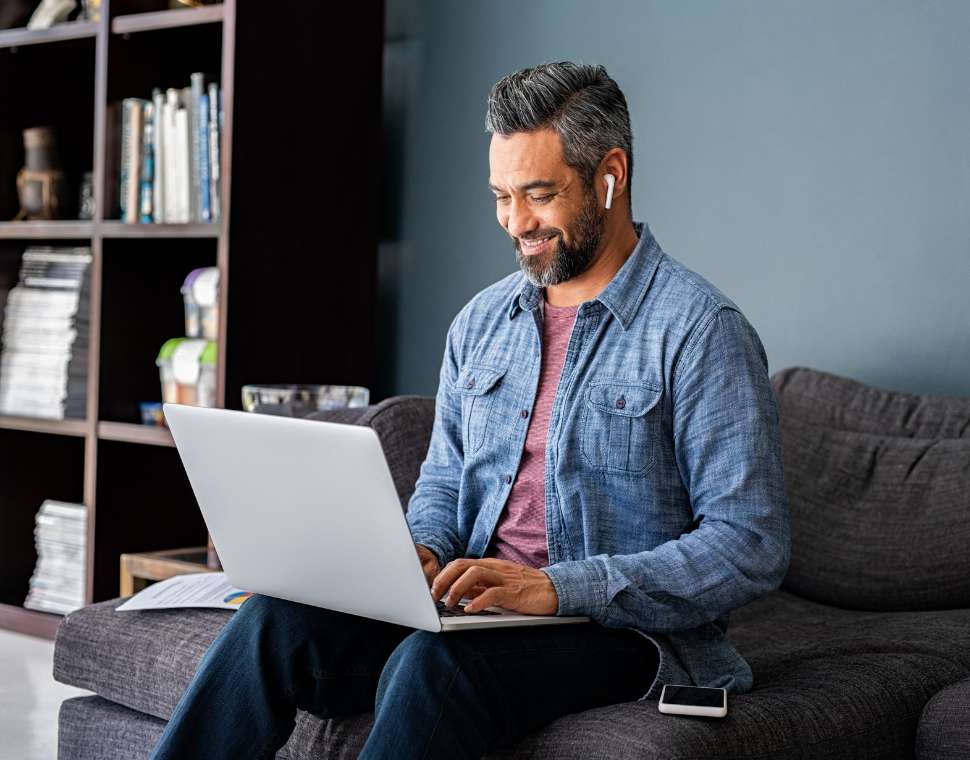 Remote work is now a business imperative, and modern organizations are leveraging the power of feature-rich, cloud-powered applications to thrive in the new normal and stay ahead of the competition.
Shifting from a traditional office productivity suite to Microsoft Office 365 means you can get your work done on any device with internet connectivity. And since your projects and data are stored in the cloud, you can also access them anytime and anywhere you need.
At Acumen, our team of experts will set up your cloud platform and seamlessly migrate your operations to Office 365's easy-to-use interface. We'll help your team get the most out of these productivity-enhancing tools regardless of where they work from. With our Office 365 solutions, you can boost efficiency, improve collaboration, and get tasks done on time using these advanced productivity tools.
With Acumen Technology's Office 365 services, you can:
Save time and money and boost productivity while working remotely
Improve communication and collaboration without compromising on security
Operationalize the use of Office 365 across the organization with comprehensive training from our experts
Work with confidence knowing our technical support staff is always ready to help