Microsoft Azure
Make better business decisions with in-depth data insights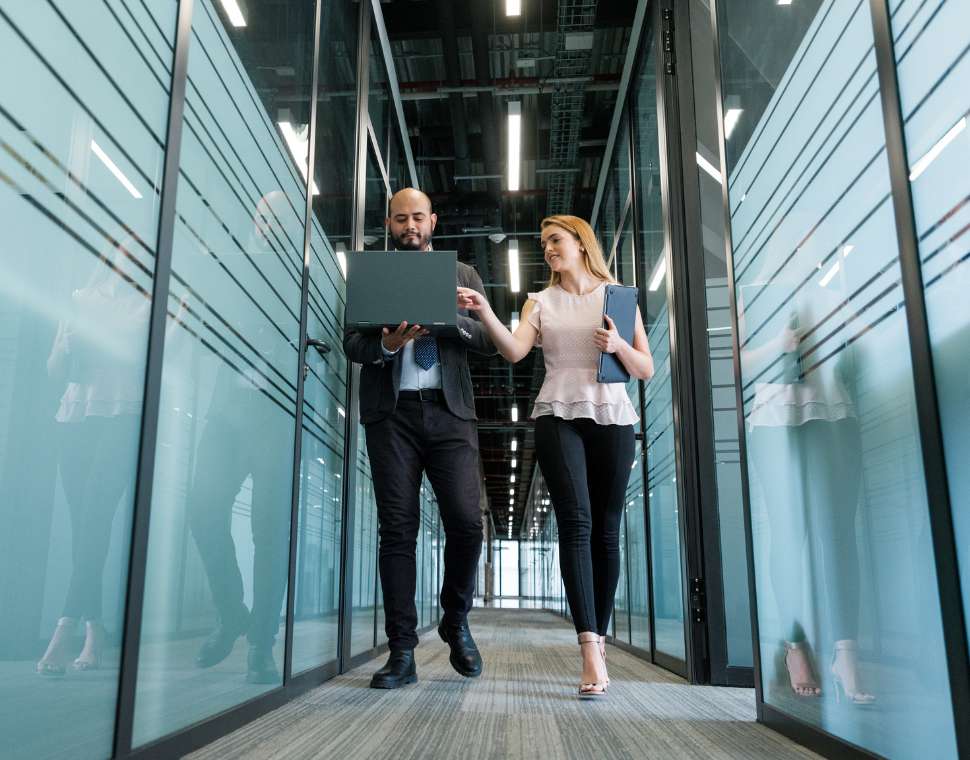 Optimizing your business and getting the most out of your resources is extremely challenging without the right tools. At the same time, if you don't have the proper knowledge and experience to analyze granular details and look at the bigger picture, hidden gaps can still be difficult to track.
At Acumen Technology, we can help you cut down on system inefficiencies so that your business remains productive and future-ready. Using Microsoft Azure, our experts will work with you to understand your business objectives and provide you with the tools you need to revamp your business. We'll design, implement, configure Microsoft Azure using best practices so you can take a deep dive into every aspect of your business. You'll then be able to simulate scenarios and generate actionable insights that enable you to determine effective solutions and make data-driven business decisions.
Start innovating and put your ideas into action with Microsoft Azure Services. Contact us now so we can discuss your unique needs and how we can help you gain insights that drive business growth.
Acumen Technology's Microsoft Azure services allow you to:
Strategize with actionable insights
Get the analytics and data points you need to create data-backed strategies that align with your business goals
Minimize costs
Track inefficiencies in your business to eliminate unnecessary expenses
Streamline your processes
Get a clear overview of your business so you can jump-start process improvement
Predict and automate processes
Use actionable data to find out which processes you can automate to prepare your business for future growth