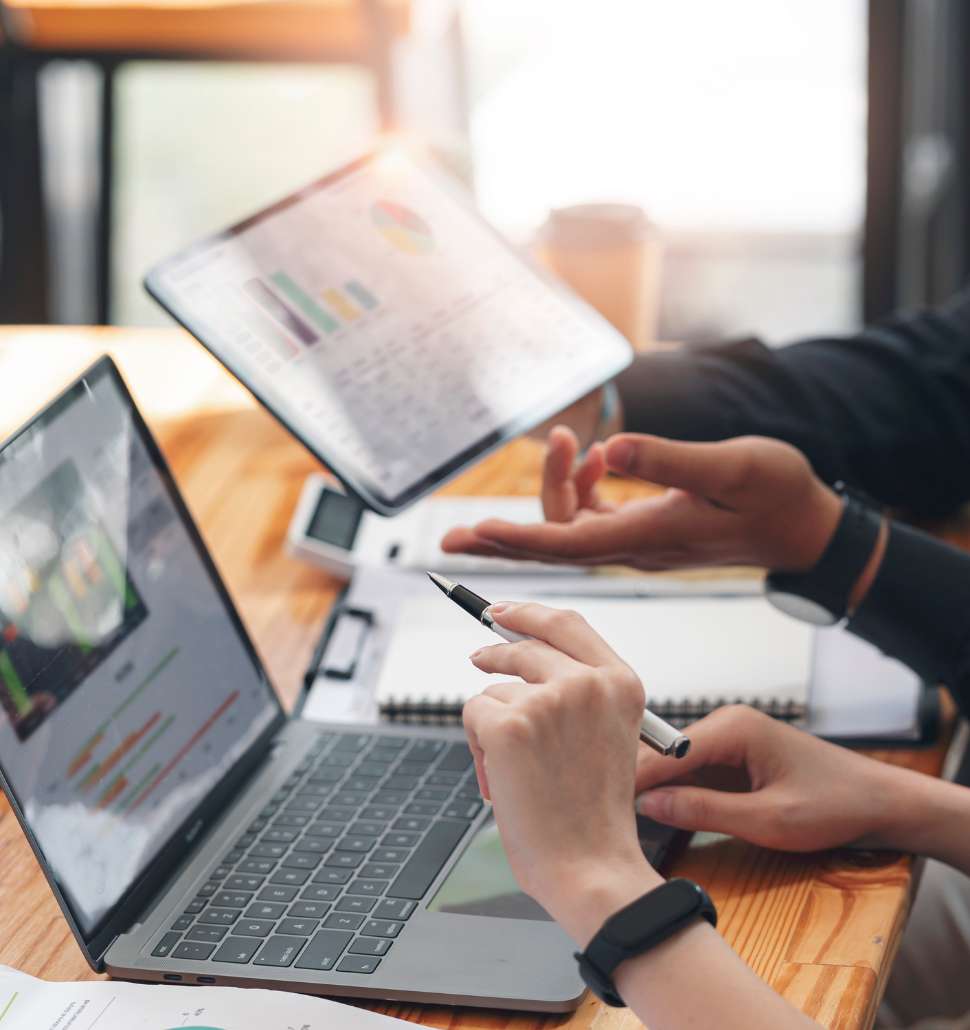 More than just an IT Service Plan
Your IT Service Roadmap is more than just an IT Service Plan — it's a blueprint for success. We understand that your IT needs are unique, so we always go the extra mile to provide personalized IT solutions that meet your distinct needs.
Utilizing the latest technology can help your company reach the next level, and Acumen knows how to help you get there. Our experts are constantly analyzing new technology developments to determine if they can provide you with additional benefits.
You don't want to be worrying about your technology and infrastructure — you want to focus on what you do best. Your IT Service Roadmap will lay out the next 12 to 18 months with a detailed plan of which technologies to implement into your current infrastructure.
Contact us now for a more detailed discussion of your tailored IT plan. If you're a new business, we can also help you get off to a great start.