IT Support Brentwood
Responsive and immediate IT assistance for Brentwood businesses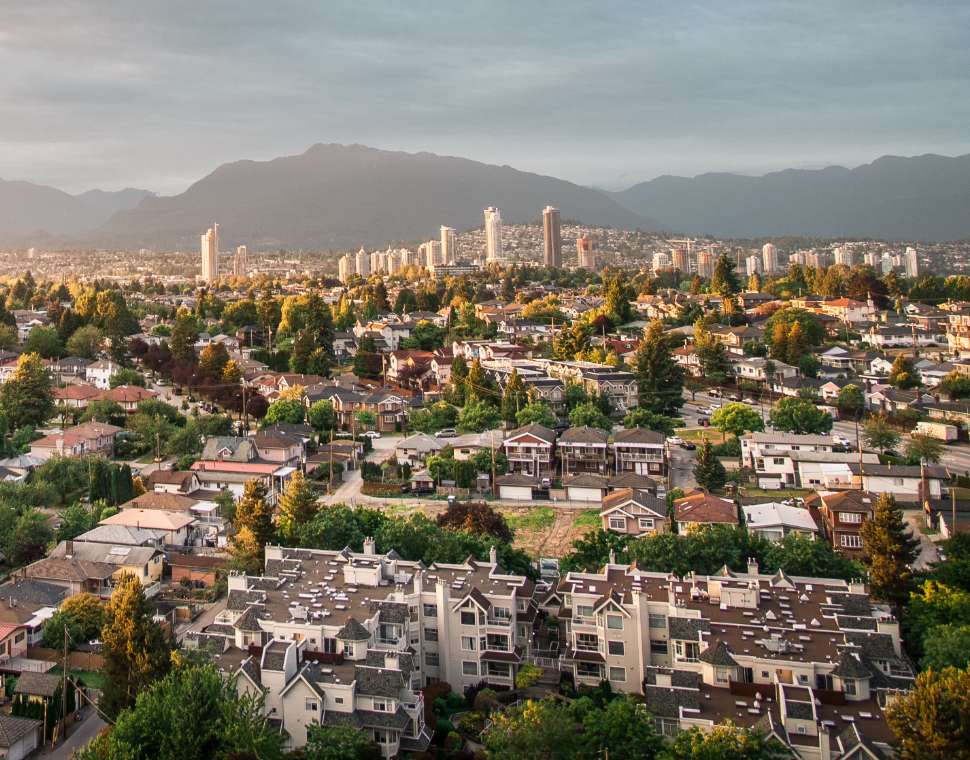 Lightning-fast tech support, guaranteed
Technology issues cause frustrations and a dramatic decline in productivity due to work disruptions. With Acumen technology as your IT support partner, you don't need to spend your time looking for the root cause of the problem and trying to implement a solution for it. From response to resolution, our best-in-class technical support puts the "help" in help desk. We understand that your end users don't just need answers, but that they need answers on demand.

Our experienced IT support team always aims to solve your problems as soon as possible. That's why we guarantee that you'll hear back from one of our IT experts within 10 minutes, every single time. If your IT issues require on-site technical support, we will deploy our support engineers to your location to solve the problem. At Acumen, we are committed to solving your problems quickly and efficiently so you can get back to work without worrying about technology problems.
Here's why you should choose Acumen Technology to provide IT support for your Brentwood business
Acumen Technology has been providing fast and effective IT support to businesses in the Brentwood area. We are committed to helping our clients succeed by providing world-class IT solutions at affordable prices while improving their efficiency and productivity.
Frequently Asked Questions
Take your Brentwood business to the next level with IT that works
Contact Acumen Technology to achieve business success with security-focused IT solutions.
"*" indicates required fields