Managed Services Provider Nashville
IT solutions that keep technology disruptions and cybersecurity issues from slowing down your business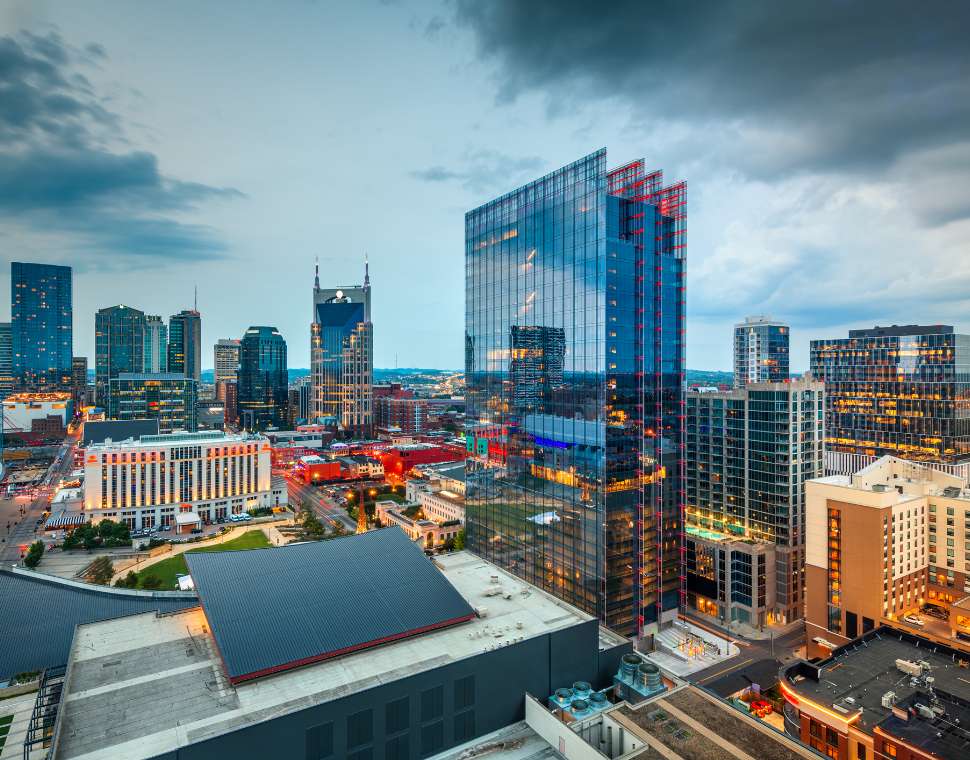 Leave your IT problems to our experts so you can focus on business growth
If you want your business to succeed in today's fast-paced marketplace, you have to ensure that your IT systems are always operating securely and without disruption. Unfortunately, fully optimizing your technology requires a lot of time and even more money. At Acumen Technology, we provide easy and cost-effective solutions to ensure you get the most out of your IT investments. With our Managed IT Services, you can relax and forget your worries of managing and maintaining your business IT.

Our expert team will analyze your current infrastructure, make recommendations for IT solutions that meet your needs and future goals, and ensure that these solutions are seamlessly implemented. With Acumen by your side, you can drive revenue growth with confidence and focus on other business aspects that matter.
Here's why you should choose Acumen Technology to provide managed IT services for your Nashville business
Acumen Technology is committed to being your trusted, long-term technology partner. We are equipped with solid experience and expertise to help you manage your technology. Our highly certified specialists are dedicated to keeping your business running smoothly by utilizing technology that is aligned with your needs and goals. Cybersecurity is our main driving force, and we aim to deliver the highest level of IT solutions that will drive business growth and protect your organization from all kinds of online threats.
Frequently Asked Questions
Take your Nashville business to the next level with IT that works
Contact Acumen Technology to achieve business success with security-focused IT solutions.
"*" indicates required fields